Exit Family Reviews
The Brand's Sold Thier Home in Baldwin Harbor with Exit Family
February 2016
If you want fast results, honest opinions and knowledge of all the options in selling or buying your home, Joanne and her team are the best on Long Island. Fast professional results, with full respect and professionalism. After just one meeting with Joanne I knew I wanted her to take the reins and sell my home. She achieved this process and we are under contract in just 8 days. You too will get the results you want or more, after working with Joanne and her awesome team.
Dina McKeena, Home Seller in Lindenhurst NY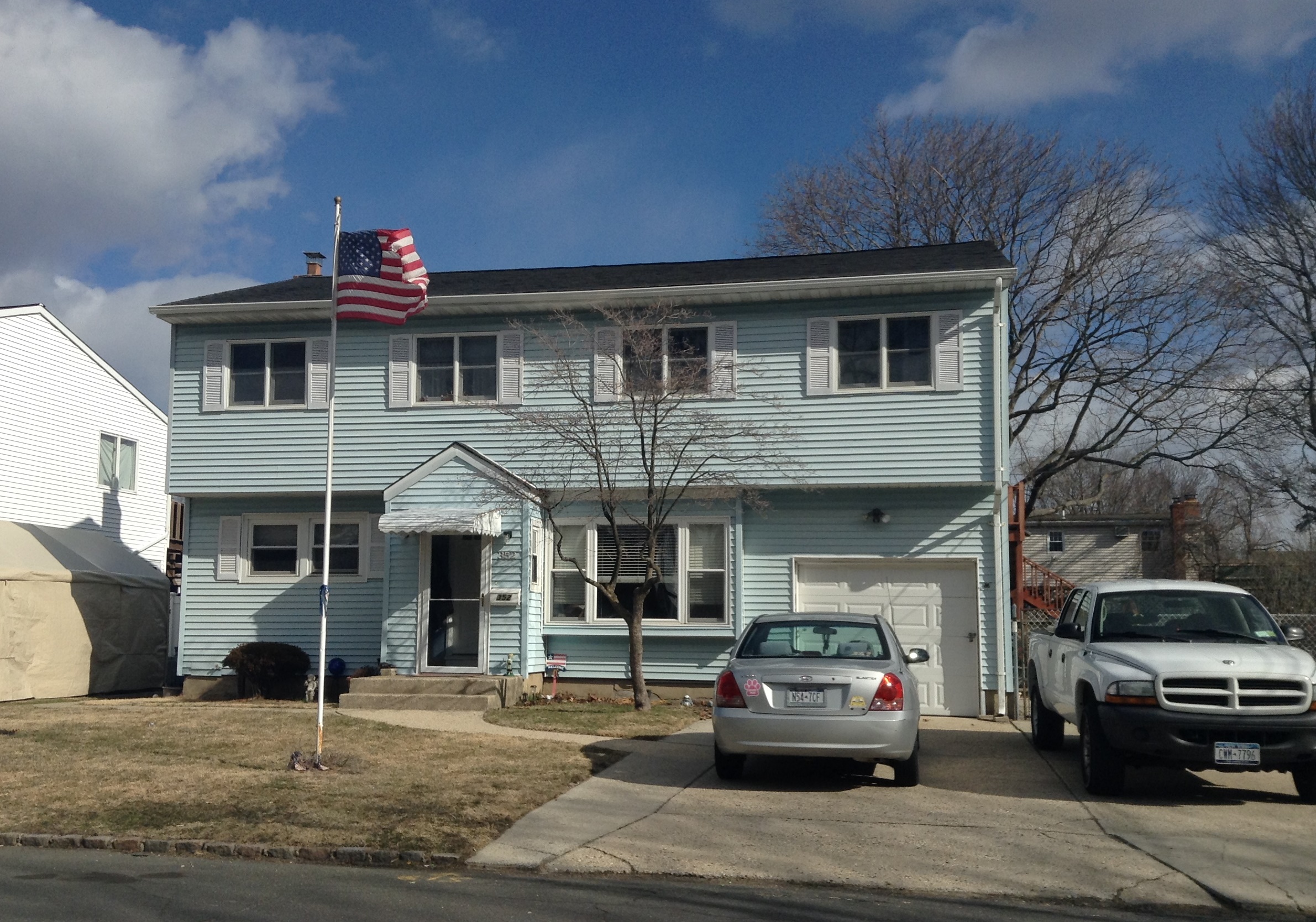 ---
Highly professional agent who keeps you informed every step of the way! Provided us with many options when we began looking for a home, particularly keeping in mind our budget and tastes. Hardnot to become lifelong friends with Joanne-she is authentic, trustworthy, and reliable.
Kelly Diamond, Home Buyer Amityville NY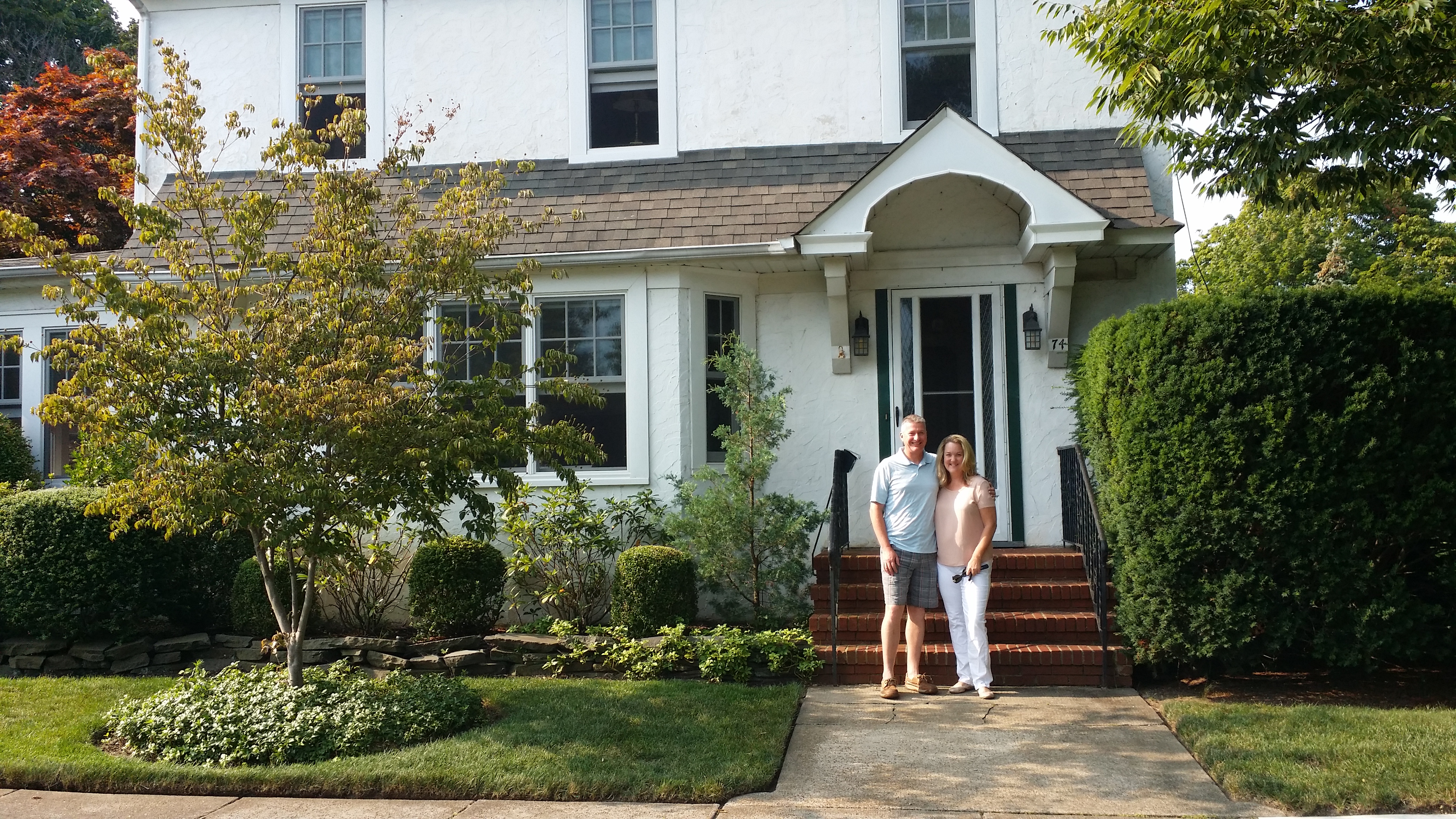 ---
Joanne and her team were extremely responsive, professional, and efficient in the process of marketing and selling our home. (In terms of marketing, Joanne's strategies are far superior to any other realtors' tactics.) I highly recommend her.
Jim Kelly, Home Seller Amityville NY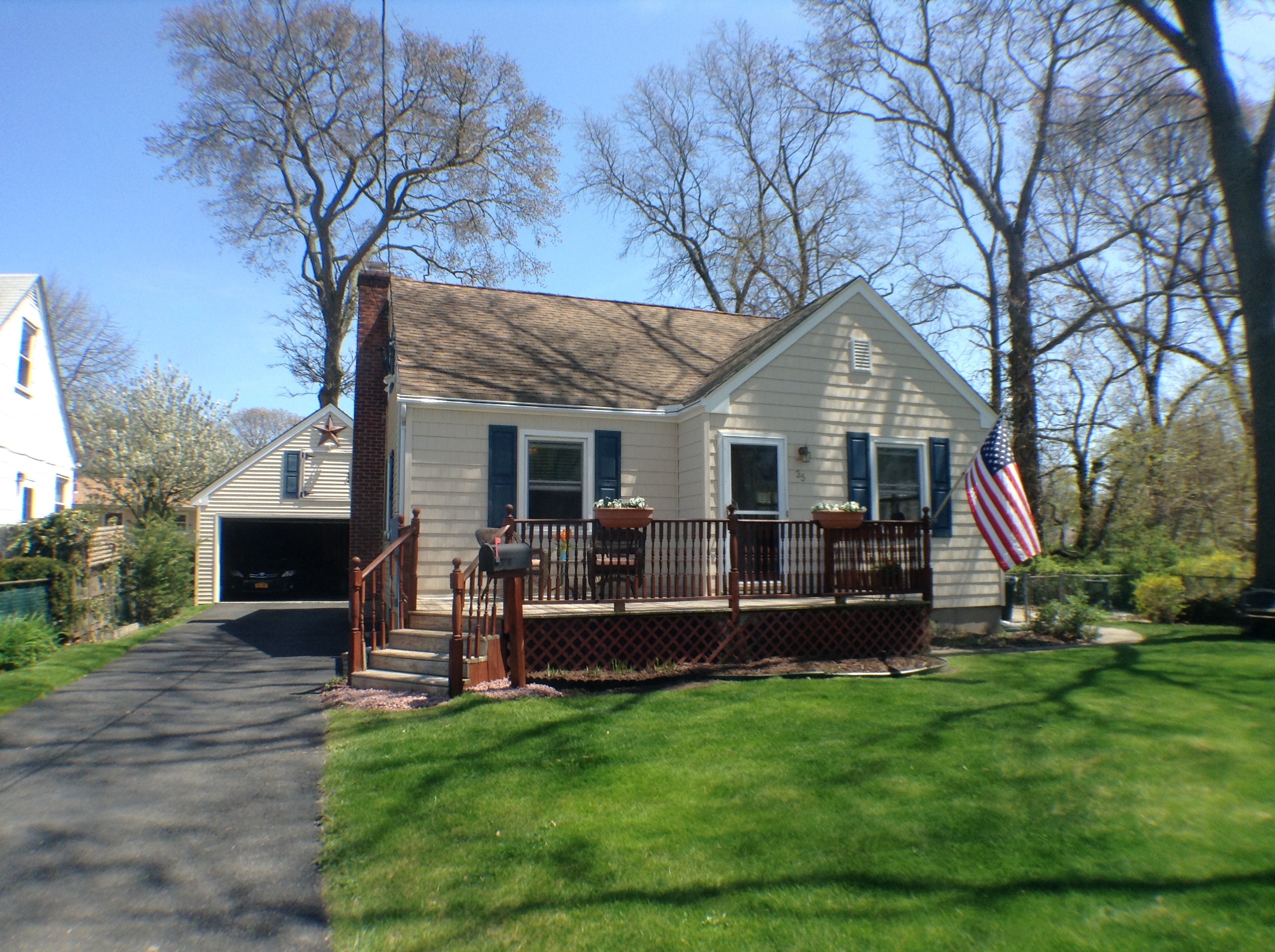 ---
My husband and I are first time home buyers, Joanne helped us every step of the way in finding our home. Joanne is professional and kind...we would recommend her to anyone who looking for a home. She is knowledgeable and she makes time to answer all your questions.
Christina Clarke, Home Buyer Lindenhurst, NY
Paul & Tara Bought thier First Home, N Babylon NY