Is Buying A Home Really More Stressful Than Planning A Wedding
Is Buying a Home Really More Stressful Than Planning a Wedding? [INFOGRAPHIC]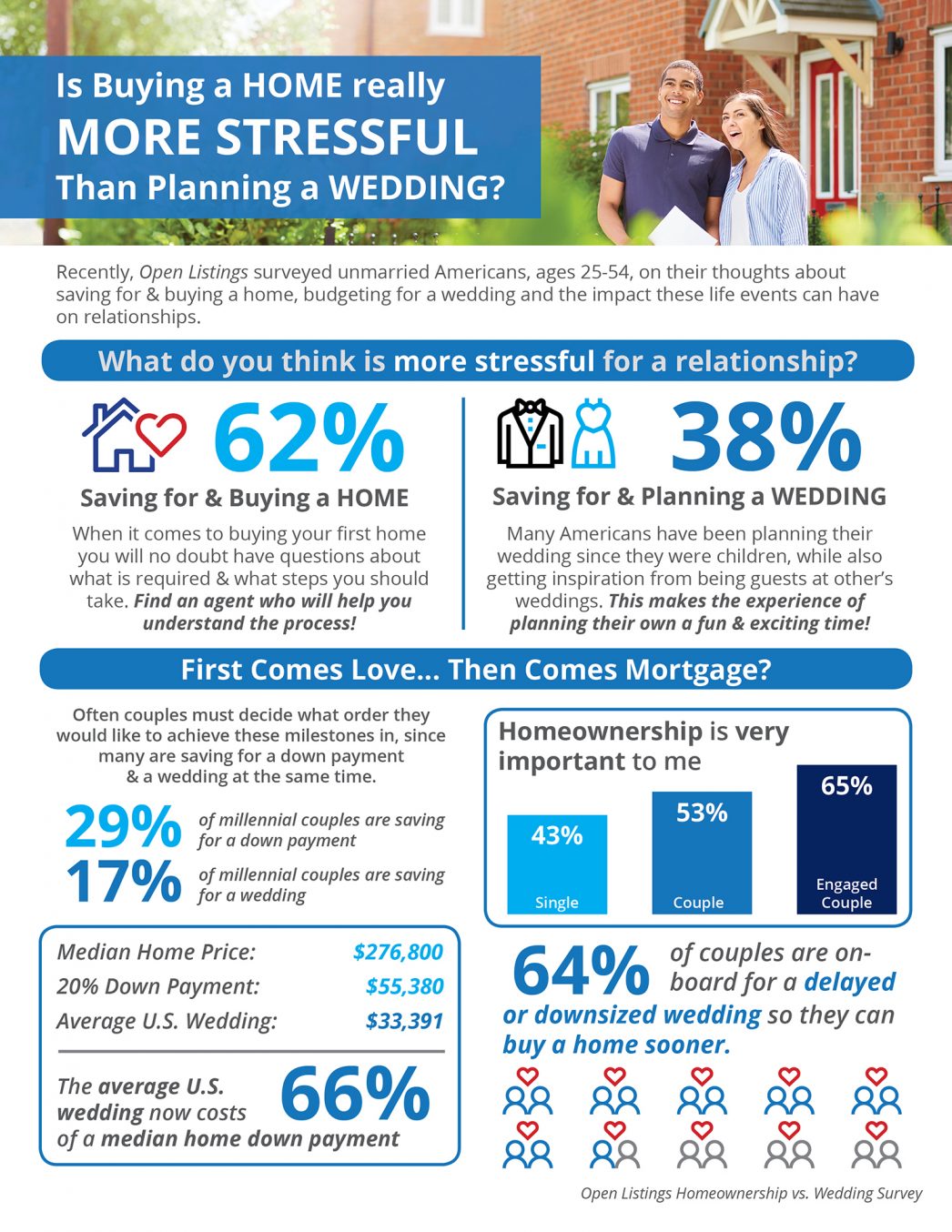 Some Highlights:
According to a new survey from Open Listings, 62% of Americans ages 25-54 believe that buying a home is more stressful than planning a wedding.

Many young couples are saving for a wedding and a home at the same time.

The average US wedding now costs 66% of a median home down payment, according to The Knot.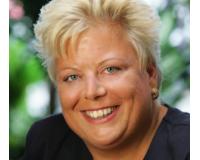 Joanne Mills is the Broker Owner of Exit Family Realty in Lindenhurst, NY. Joanne's has created of brokerage of highly motivated, professional associates making a powerful, positive impact on client....